Thanks for stopping by!

About Mike Thomas...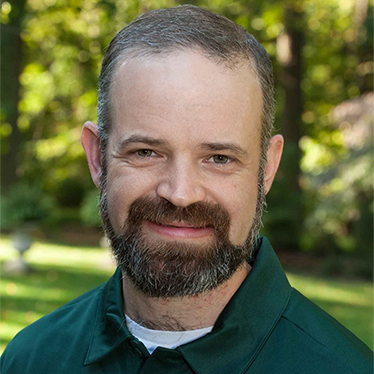 Thank you for giving me the chance to be your mortgage loan officer. Whether it is your first home or your fiftieth, I am here to help you choose a loan program and to guide you through the homebuying process.My goal is to help you succeed at one of the most important decisions you can make in your life. Meeting the goal of homeownership is not just a sense of accomplishment, but can also be a great investment. I am committed to making this experience for you both positive and memorable.Let me be the one to walk you through the steps and help you enjoy the process of buying your home. Whether you are a first-time homebuyer or simply trying to increase your portfolio with real estate investments, I am committed to helping you through this process. Stop worrying about missing out on the home of your dreams or getting a loan that doesn't meet your financial goals. Instead, let SWBC Mortgage help you find the happiest way home. For my mobile toolkit, text "mortgageguy" to 36260.
ACCOLADES:
2021 – 2022 Certified Mortgage Advisor
SWBC Presidents Club
Get Your Mortgage Rate Quote!